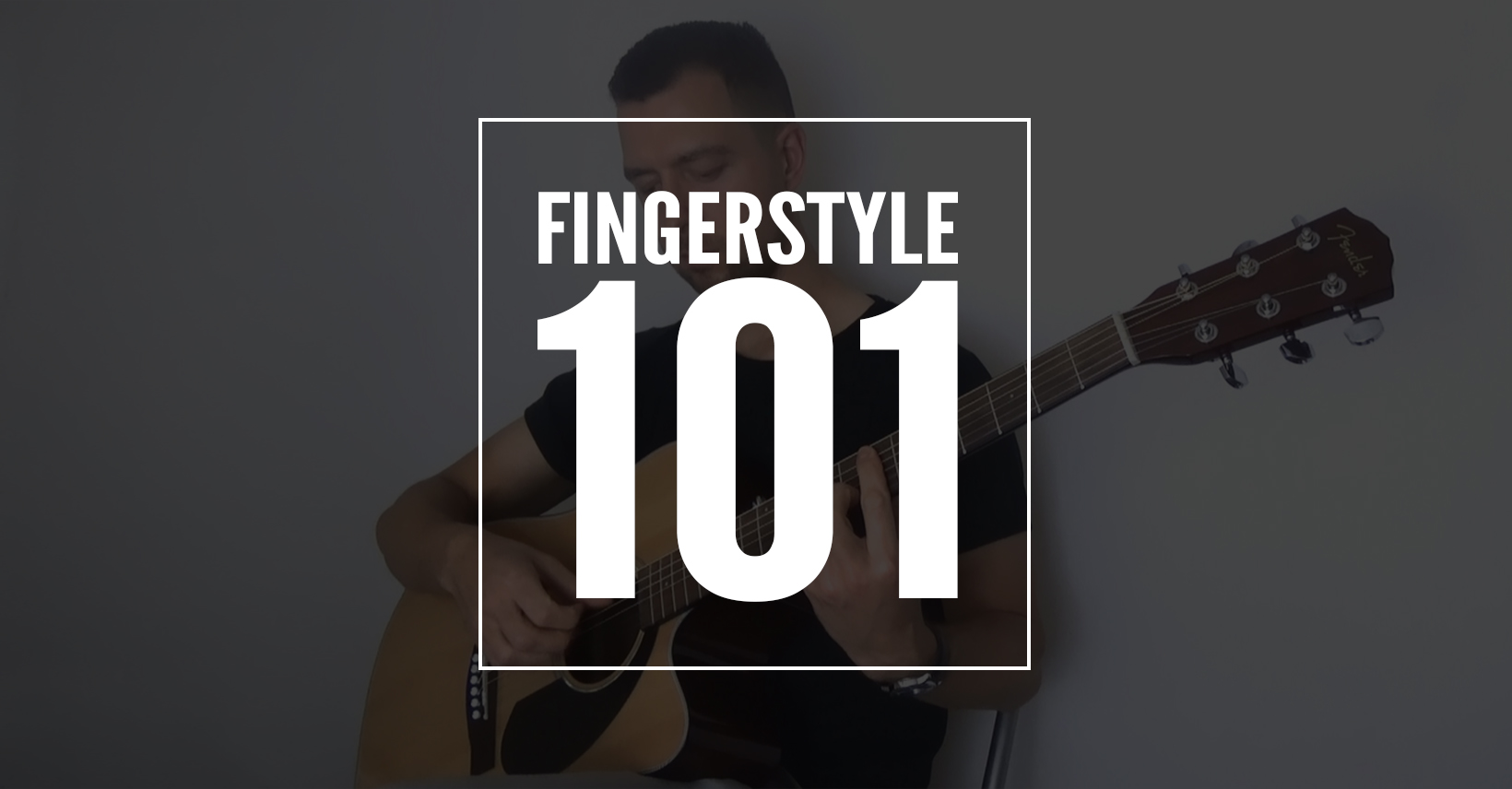 Thanks for purchasing the Fingerstyle 101 video course.
Please read this page fully for more info on accessing the course (scroll down to join our fingerpickers' guitar community)…
Important…
Please leave this page open and check your email for your login information which will allow you to access the course.
If you have not received these details in 5 minutes, please contact us.

It may be that the email is in your spam folder or you may have accidentally mistyped your email when setting up your account.

If you get stuck, just email me at hq@guitardomination.net and we will fix it.
Facebook Group
NEW – Join the Facebook group here and find like-minded guitarists so you can share your experiences of this course, fingerstyle guitar in general, get advice, and help others.
Thank you!
I am really excited for you to start using Fingerstyle 101. The materials in the course will make a big difference to your fingerpicking playing, so do not wait around, start it today. Any questions, let me know by emailing me at hq@guitardomination.net
Thanks, and enjoy!
Dan Thorpe